Daybreak Youth Services raised $84,324 during its annual fundraising gala for Southwest Washington at Pearson Air Museum in Vancouver.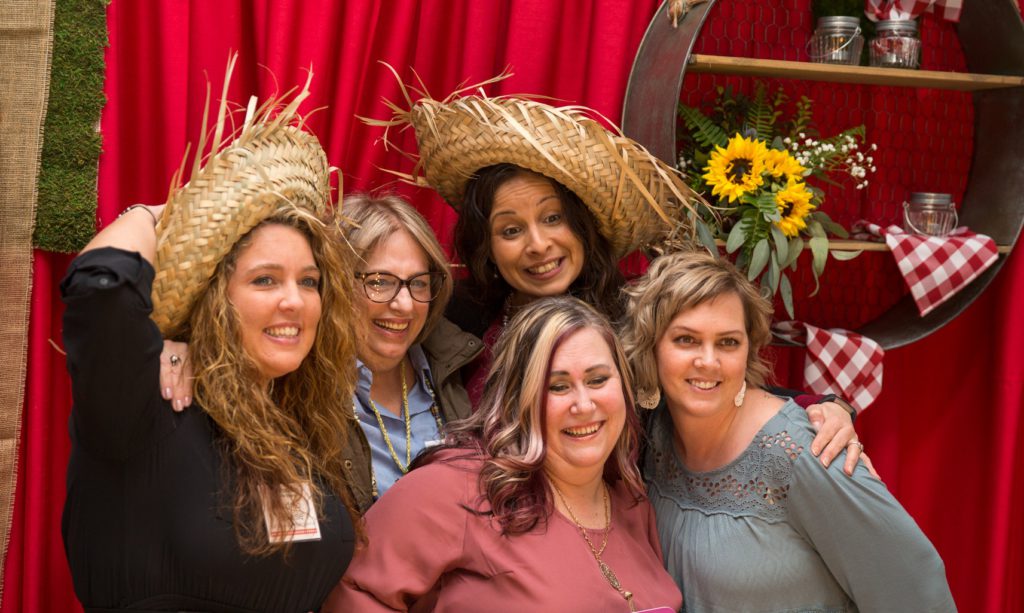 Approximately 150 people attended the Country Western-themed "Hootenanny at the Hangar" on Saturday, March 10. Proceeds from the event will help establish Daybreak's Paths to Prosperity program at its RWC Center for Adolescent Recovery in Brush Prairie and outpatient facility in Vancouver. The program connects the clients at Daybreak to enrichment activities in the community so that they can develop a love for clean and sober living and are empowered to take the next steps in building futures for themselves.
"We launched the Paths to Prosperity program two years ago at our Spokane facility and since its implementation, our treatment completion rates and client satisfaction surveys have greatly improved," said Annette Klinefelter, CEO of Daybreak Youth Services. "We can't wait to bring this innovative program to Southwest Washington and we thank all of our generous donors, sponsors and community partners for helping to make that possible."
To fully implement Paths to Prosperity in Brush Prairie and Vancouver, Daybreak will need to hire an activities coordinator, a recreation manager and have funding available for clients to travel to and attend events and recreational opportunities. Additional donations to the program can be made at www.daybreakyouthservices.org/giving/donate.
The Hootenanny at the Hangar was supported by the following local businesses: The Vancouver Clinic, Kaiser Permanente, The Columbian, Thompson Metal Fab, ilani and Kaufman Direct Mail.
Video: View Daybreak's Paths to Prosperity campaign video at https://youtu.be/mNlYHE5Ev80
Photos: Here are a few photos from Daybreak's 2018 fundraiser for Southwest Washington. Event festivities included line dancing, chicken "drop" bingo, hot potato, a dessert dash, paddle raise and auction. A total of $84,324 was raised. These funds will help establish Daybreak's Paths to Prosperity program at the RWC Center for Adolescent Recovery in Brush Prairie and outpatient facility in Vancouver.
View more event photos on our Facebook page.
About Paths to Prosperity
The Paths to Prosperity program was first introduced at Daybreak's Spokane facility in 2016. Providing clients with enrichment activities including meditation, dance therapy, art therapy, career planning, college tours, and affiliations with local churches and youth groups, the program has helped clients in Eastern Washington learn about healthy replacements for chemical dependency.
Since its implementation two years ago, treatment completion rates in Spokane have increased by 20 percent, critical incidents have decreased by 40 percent, and satisfaction surveys have improved with clients often listing Paths to Prosperity activities as a key element in their recovery process.
About Daybreak Youth Services
Daybreak Youth Services is a nonprofit provider of adolescent addiction and mental health treatment services in Washington state. With inpatient facilities near Vancouver (Brush Prairie) and Spokane, the organization provides safe and secure environments where adolescents ages 12-18 can commit to their recovery while engaging in school and recreation. Daybreak also offers inpatient psychiatric evaluation & treatment services for teens with acute mental health issues and co-gender outpatient programming in Spokane and the Vancouver area. To learn more, visit www.daybreakyouthservices.org.