Taylor slide
Begin the healing journey today.
Experienced, caring treatment for teens with substance abuse & mental health needs.
Temporary Suspension of Clinical Services:
We regret to inform you that our clinical services are currently suspended. For any inquiries or assistance, please reach out to our dedicated Daybreak representatives by emailing admissions@daybreakyouthservices.org. We appreciate your understanding and apologize for any inconvenience caused.
Personalized recovery and treatment
programs designed specifically for teens


Inpatient solutions
Residential treatment to help guide your family on the path to recovery

Outpatient counseling
Build structure as well as accountability with holistic, personalized counseling

Understand
We understand your story.
A teen's struggle can be frightening, isolating and confusing, not only for them but for those who love and care for them.
At Daybreak, we offer experience, compassion and understanding to provide hope for a positive, healthy life for your teen.
Slide 1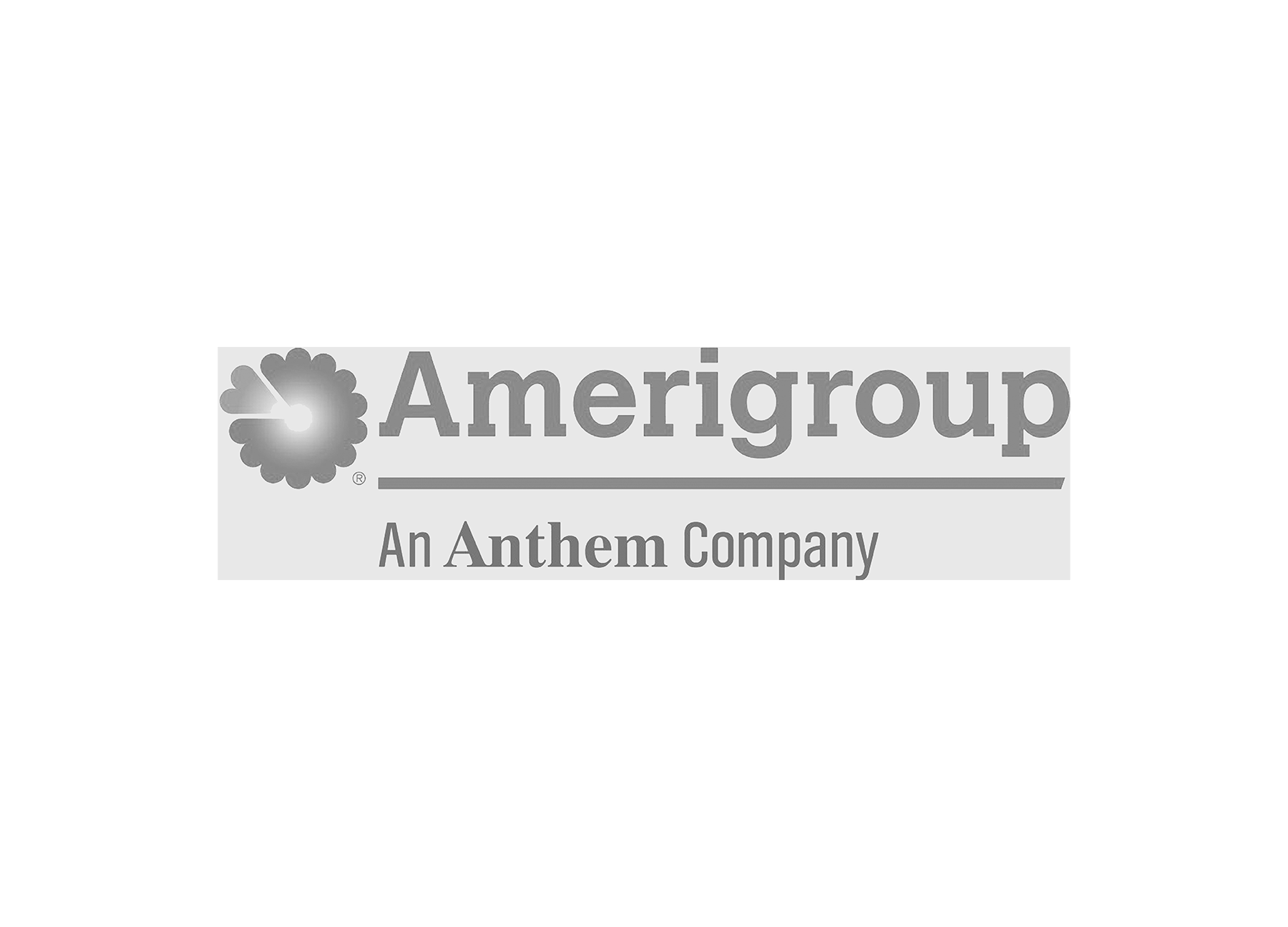 We accept most insurance carriers, including:
We accept most insurance carriers.

tour facilities
Take a look inside our facilities, conveniently located in Southwest Washington and Spokane.
A safe, structured environment