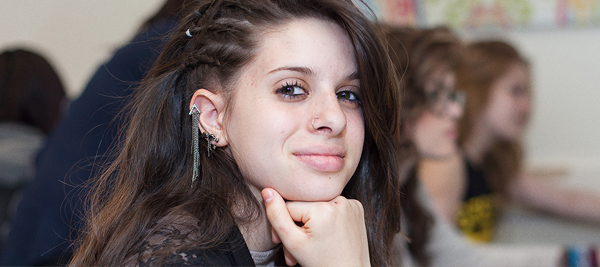 Addiction Treatment For Teens
With inpatient and outpatient programs in Washington state, Daybreak provides you and your teen the support, knowledge and resources to begin healing, find a path to recovery, and maintain a healthy lifestyle beyond treatment.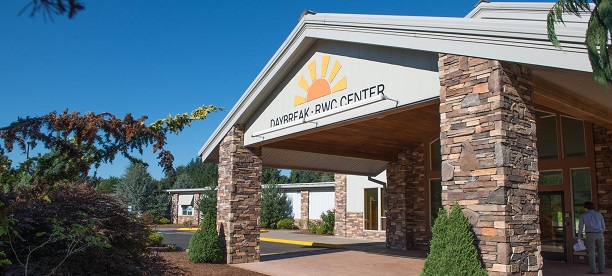 Short-term crisis services
We're here to support you and your teen during a crisis. Daybreak offers short-term crisis stabilization services for mental health conditions including suicidal thoughts, major depression, schizophrenia and more.