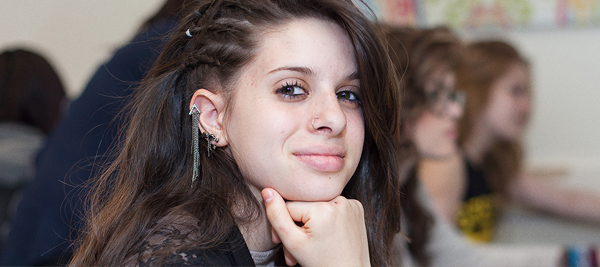 Addiction Treatment For Teens
Addiction and co-occurring mental health treatment changes lives and facilitates long-term recovery. Don't wait to take the first step. We're here to help.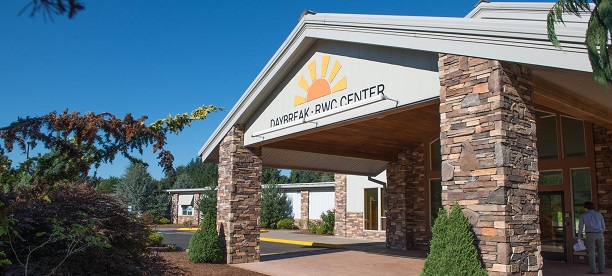 Acute mental health services
Daybreak offers short-term crisis stabilization services for acute mental health conditions including suicide ideation, major depression, schizophrenia and more.