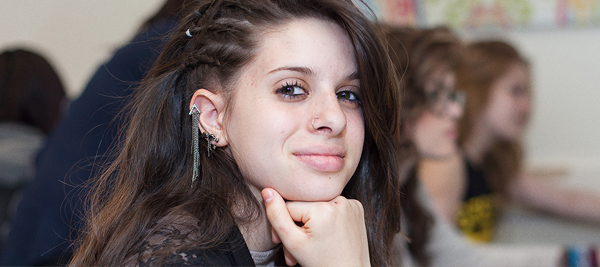 Addiction Treatment For Teens
Addiction and co-occurring mental health treatment changes lives and facilitates long-term recovery. Don't wait to take the first step. We're here to help.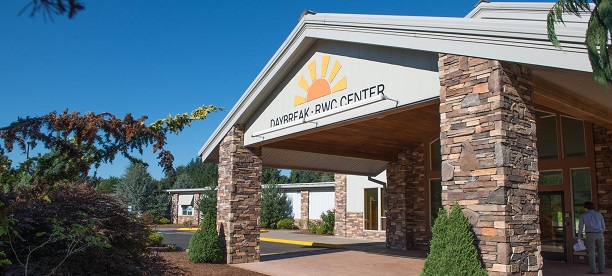 Acute mental health services
Daybreak has broadened its focus to include the treatment of acute mental health conditions including suicide ideation, major depression, schizophrenia and more.