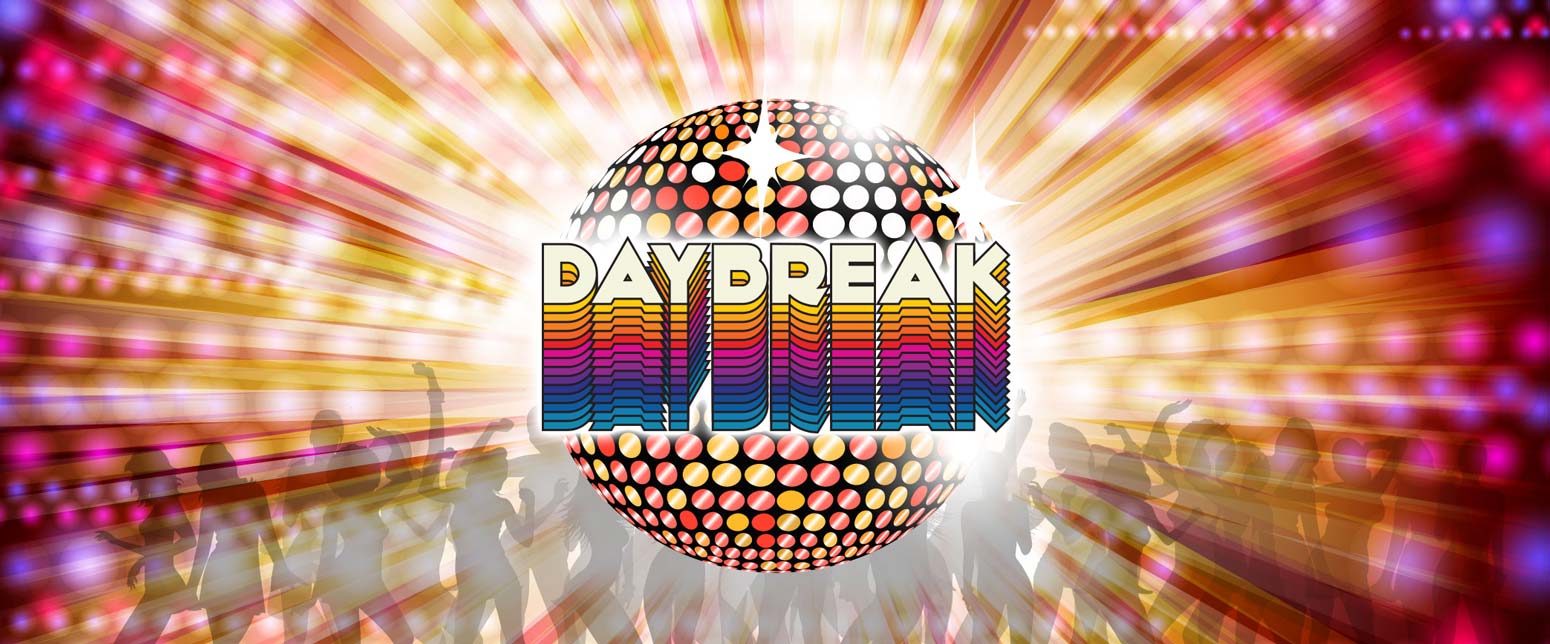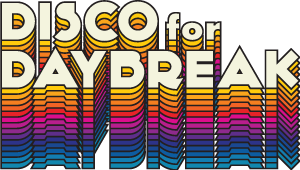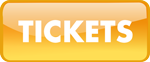 We are a 501(c)3 non-profit

Daybreak is psyched to announce that we will be hosting a hip Disco for Daybreak event. Come dressed to impress in your best disco and 70's outfit!
This awesome event will include:
• A delicious 70's dinner!
• Costume contests!
• Photo Booths!
• Numerous other groovy activities!
• And of course Disco!
Would you please join us? We are a non-profit assisting adolescents in the healing process of addiction, trauma, and mental health disorders.